CONNECTING PEOPLE, CULTURES AND COUNTRIES
MOSAIK realizes unconventional projects to make you feel Europe's diversity
FOSTERING A POSITIVE EUROPEAN SPIRIT
MOSAIK realizes creative projects to make you feel Europe's diversity
MOSAIK creates projects and products in order to foster a positive European spirit. It is one of MOSAIK's core principles to connect stakeholders from diverse fields and disciplines and by that create new synergies. We therefore work in cooperation with governments, European institutions, associations, NGOs, social businesses or the private sector.
At the core of all of MOSAIKs projects are three elements:
BRAIN = VISION
MOSAIK focuses on high quality content that portrays the idea of a positive European diversity.
HEART = EMOTIONS
MOSAIK does not teach and preach, but enable experiences that touch people on a personal, emotional level.
BELLY = HUMOUR
MOSAIK creates unexpected connections between diverse fields and creates outcomes that will surprise and make you laugh and wonder.
MOSAIK was founded in 2015 by Katharina Moser. A European at heart, she worked for the Austrian Foreign Ministry, the British Council London or the European Forum Alpbach whilst pursuing her own European projects at the side.  
MOSAIK is the result of a long lasting urge to pass on the enrichening and inspiring idea that Europe has become to her.
The fun card game COME ON OVER! (KOMM ZU MIR!) brings the Erasmus-feeling home to you!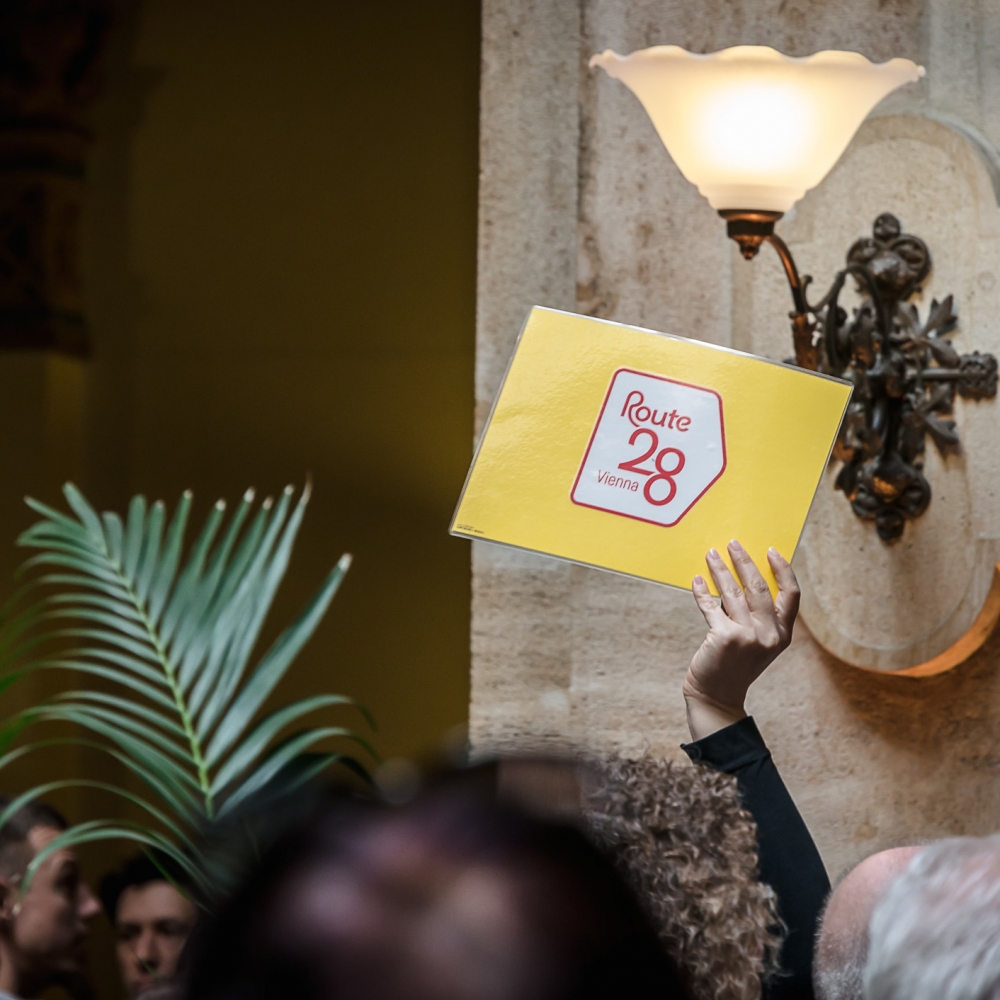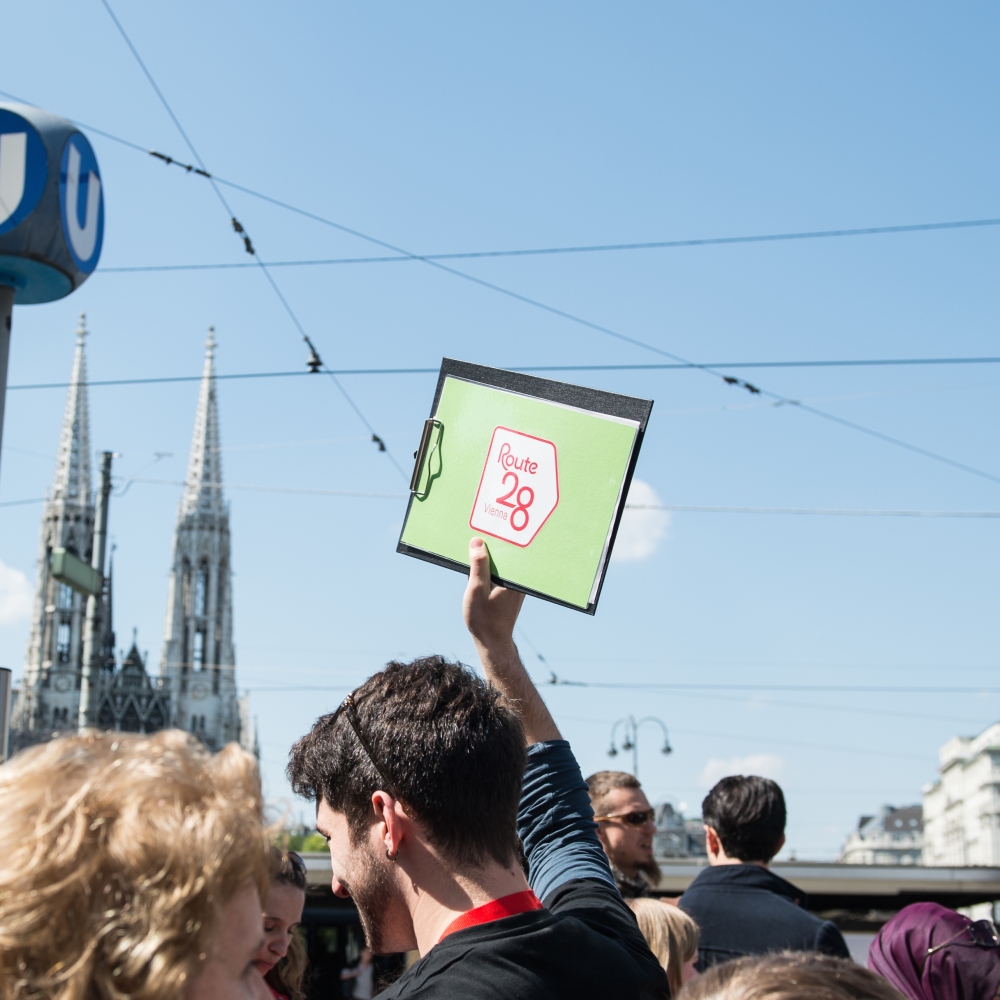 The Europe-trip in Vienna
Route 28 is a European journey through Vienna. At this event you can travel through stations representing European countries, in the middle of the city.
Empower young Europeans
A booklet written by 12 young Europeans in order to inspire others. 6000 samples are being distributed and passed on all over Europe.
A collection of positive, inspiring and 'typical Austrian' words will be turned into illustrated posters and brought to refugees' homes.
A collection of positive, inspiring and 'typical Austrian' words will be turned into illustrated posters and brought to refugees' homes.
We are happy to count the following amongst our clients or cooperations partners in one or more of our projects.
"MY EUROPE IS NOT AN IDEA
IT IS A LIVING EXPERIENCE."
Katharina Moser, Founder of MOSAIK
"What do I even mean when I talk about Europe? Is it the European Union? Is it the Eurozone? Is it the European integration process, common values we share or a blue flag with yellow stars?
Well, yes, they are of course part of the underlying basis, but all these things aren't what gets me excited.
My Europe is not an idea, it is a living experience that started when I was 18, living in a flatshare in Madrid with eight people from seven different countries and experienced "Europeanness" first hand. Europe, to me, has always been about the differences: how other people, cultures and countries have broadened my horizon by being different to what I had been accustomed to.
I believe that our European identity does not have to consist of us being the same or feeling the same, but of our willingness and our ability to deal with the fact that we are different.

I believe that only when we are curious, eager to learn about each other and willing to create empathy, can we form a solid basis for cooperation that in the end exceeds the personal realm and works on a political and economic level as well.
This is why I feel my life being enriched by having this additional layer which we might just call: a European identity."